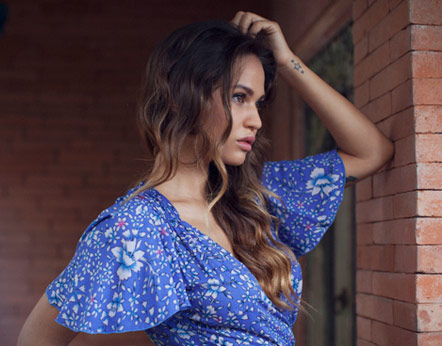 (Gillia) designers are experienced Japanese designers from Japan and overseas,
which makes this brand a particularly attractive blend of the delicate and bold.

All patterns and prints are entirely original.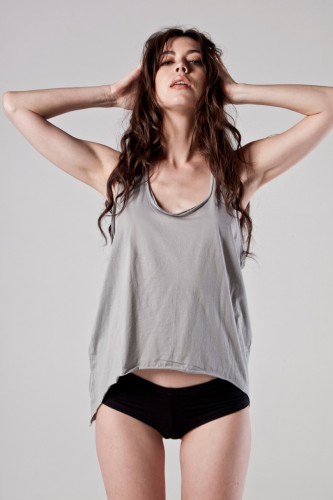 Every single pattern and print is completely original.
Designers who have built their career creating famous brand designs for 10 years in Japan now bring you (Gillia).

Perfect for the beach, but also for a night out in the city,
defined by a feminine and elegant design.

While moderately exposing the skin, the high quality, as well as the cut and design that are not overly flashy
make this a brand that catches the attention of Hawaiian fashionista.

Starting with its home country, such as in Hawaii and California,
word of (Gillia) has spread around the world to Japan, Australia and more.