Clothing that feels comfortable both day and night.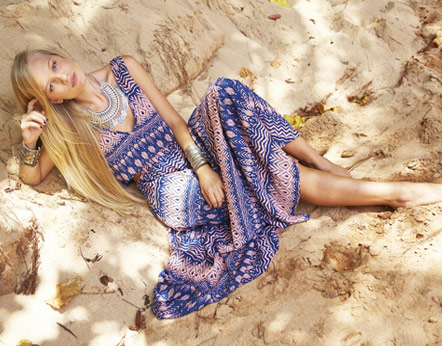 Tiare Hawaii- A wide range of handmade, resort- style items from Hawaii.
All inspired from the nature and sea of Hawaii, as well as natural scenes encoutered when traveling.

Created to wear comfortably both day and night, our clothing items
have an amazingly silky touch that entices you to put them on.

Very fit to Singapore and its climate,
while creating a beautiful line for your decollete and body.

As everything is handmade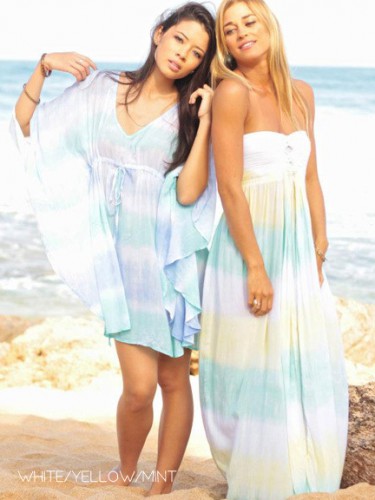 you will not be able to find two items with the same design.
These are not items produced in large volume.

For lunch or for a light evening meal.
For a barbeque with your friends, or when you're out exploring a nearby resort,
Enjoy the various patterns and change them to match your mood at any given time.

We offer beautiful, light and comfortable clothing that will make you feel truly happy and relaxed.