Make Your Day初のShop in Shop が
11月16日(日)~18日(火)の3日間限定でオープンします♡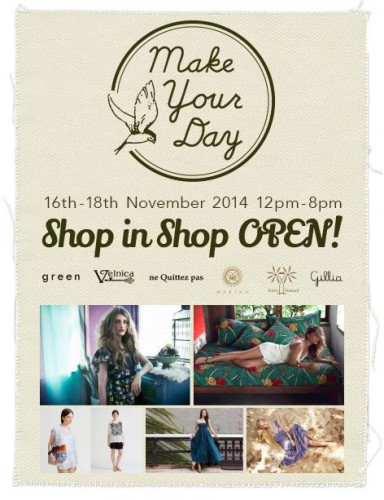 日本とは違うシンガポールの気候や環境、文化だからこそ、

着たいと思える服、着ることができる服、
楽しみたい、冒険したいと思える服があります。

暑い国だからこそ、風を感じられるような、
太陽と共存できるような。

自由に、開放感的な気持ちになったり、
もっともっとリラックスして、過ごせるような服。
今回、ハワイ・日本・イギリスから、人気のブランドをセレクトしました。
全てシンガポールでは初のお取り扱いになります。

※詳しいブランドのご紹介はこちらから。



小さい国なので、人と服がかぶってしまうのも避けるため、
どれも約1,2点と数に限りのあるものばかりです。
売り切れの場合はごめんなさい。
そして、今回オープン記念として
先着ご購入者100名様へオリジナルコットンバックをプレゼントします。

軽量で折り畳める、とても便利でデザインとなっています。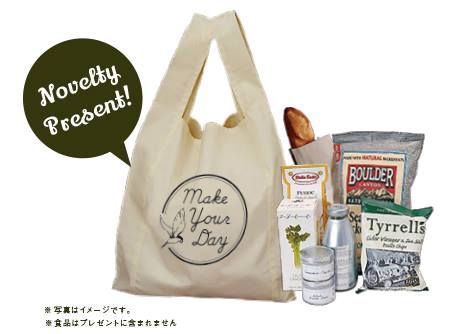 場所は、明治屋のあるリャンコートから徒歩5分の
ロバートソンキー界隈のUE SquareにあるCOLONY CLOTHINGさんです。

ぜひ、お買い物ついでにもお立ち寄りください。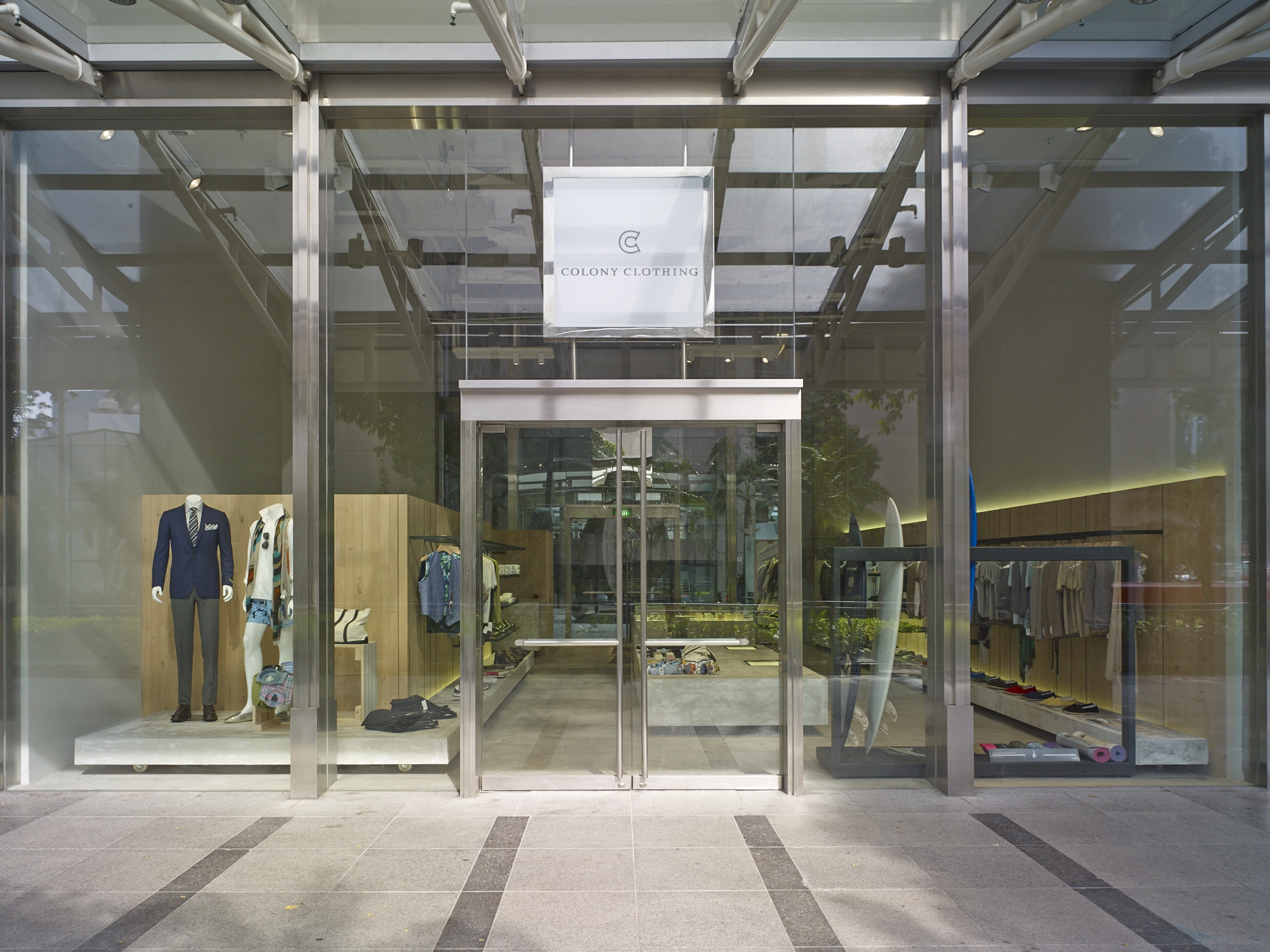 Make Your Dayで紹介するアイテムにより、

みなさんのシンガポールでの生活を、

より楽しく豊かなものにするお手伝いができたら嬉しく思います♡



日時:11月16日(日)~18日(火)12pm-8pm
場所:COLONY CLOTHING
83 Clemenceau Ave #01-37
UE Square Singapore 239920



素敵な洋服いっぱい揃えてお待ちしております。
みなさんとお会いできることを楽しみです。



———————————————–

SHOP IN SHOP Notice


The first Shop in Shop from Make Your Day will be open for just 3 days, from November 16 (Sun.) to 18 (Tue.).

We are pleased to announce that Make Your Day— a ladies apparel shop offering Hawaiian, Japanese and British popular brand items will hold its first SHOP IN SHOP event for only 3 days between November 16 and 18.



There are clothes that match the climate, environment and culture of Singapore,

that feel just perfect for this place;

there are clothes that will make you enjoy and feel adventurous.



Precisely because this is a hot country, these clothes will help you feel the wind,

and help you be friends with the sun.



Clothes that will set you free and unbind you,

will help you find true relaxation.

We have selected brands from Hawaii, Japan and the U.K.

all of which are new to Singapore.

See here for more details on brands.



As Singapore is such a small country, in order to avoid seeing your clothes on everyone else,

we only handle 1 or 2 pieces per item.

We apologize if items are already sold out.



To celebrate our opening,

we will offer free original cotton bags to the first 100 customers.

The bags are light, easy to fold and easy to use.



We would be grateful if you let you friends and aquaintances know about us.



You can find us at COLONY CLOTHING, in the UE SQUARE on Robertson Quay,

a 5- minute walk from Liang Court and Meijiya.

Come and visit us when you are out shopping.



At Make You Day, we would be happy for our items to help you spend a more pleasant and rich life in Singapore.

We are waiting with a rich variety of beautiful clothes.

We are looking forward to your visit!



Date:16th-18th November 12pm-8pm
Place:COLONY CLOTHING
83 Clemenceau Ave #01-37
UE Square Singapore 239920
Please feel free to ask here.






Make Your Day♡Yuka